Patio Comfort is a family-owned and operated business entering its 3rd generation.
We are located at 881 Richmond Road, where we have been since 1978.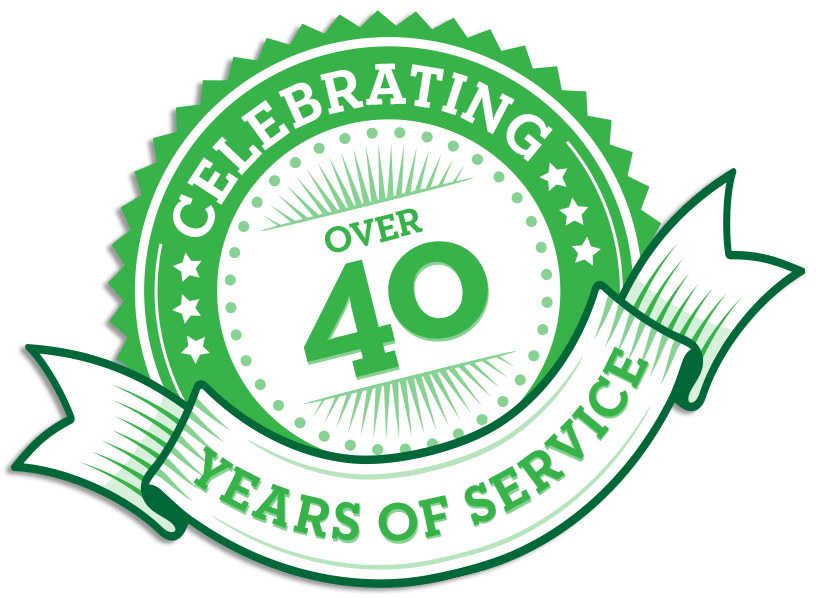 It all started in 1965 when Lou Bourada made the decision to leave the Ottawa Fire Department and start a swimming pool company.
His dream started from humble beginnings on Churchill Avenue and in 1970, the company moved to a larger location on Woodward Drive. As the business grew, he realized that the next step was constructing his own building. The present location on Richmond Road completed his dream in 1976. The Burning Log was incorporated in the same building two years later in 1978.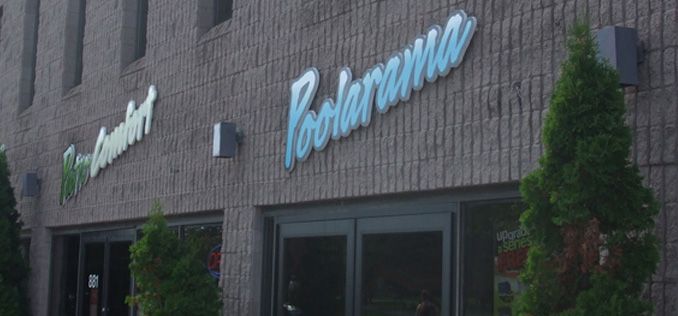 A quality garden furniture store was added—Patio Comfort, Ottawa's premier garden furniture store. Current owners Derek and Steve Bourada have taken their father's dream and developed it into the business it is today.
With the help of Derek's son Adam, Patio Comfort has added a new dimension to their business model. Patio Comfort and all its staff offer only the best in product knowledge and design, as well as in quality, performance, and friendly service. This is reflected in our high rating awarded by the Better Business Bureau.
Patio Comfort has become Ottawa's premier garden furniture store through the years by staying up-to-date with today's trends in design and colours, offering both style and comfort. With two floors and over 7,000 square feet of showroom, if you can't find what you are looking for here, you might not find it anywhere!
From our family to yours, come in and let us help you make your outdoor space shine.
Looking forward to seeing you,
The Bouradas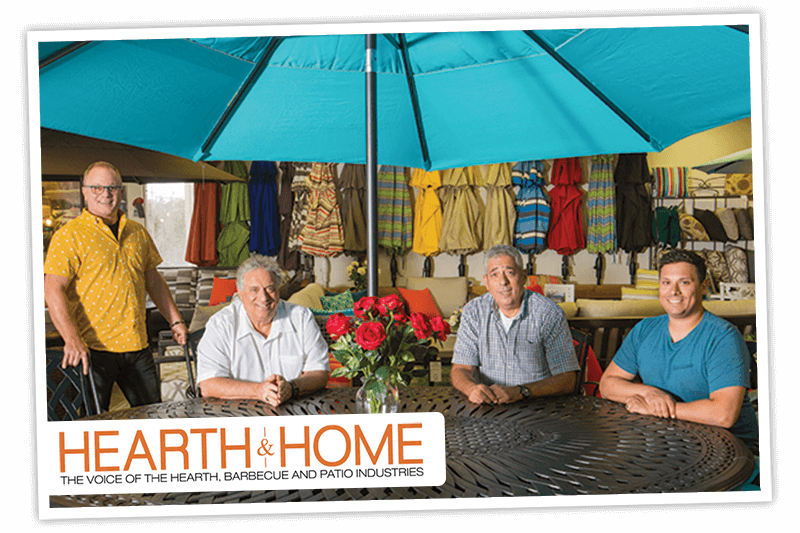 Hearth & Home – October 2019
Three Months of Warmth
By Tom Lassiter
PhotoS: ©2019 Couvrette studio. www.couvrette.photography.on.ca.
Ottawa may be one of the world's coldest capital cities, but that doesn't stop citizens of the Canadian capital from thinking about, shopping for, and buying casual furniture during the depths of winter… [Read More]